Reiki First Degree Training
$ 300.00

Description
Saturday 22nd & Sunday 23rd October 10am till 5:30pm in Orewa
Reiki First Degree includes 4 sacred attunements that gently open the student's energy field to the beautiful healing energy that is Reiki.
Jeanette teaches you the history of Reiki and shows you easily learned hand positions that will enable you to give Reiki to friends, family and yourself.
A very practical weekend with lots of opportunity for giving and receiving healing and for asking questions. The aim is that by the end of the weekend you feel confident to give Reiki to friends and family. Investment $300 includes manual and certificate.
If you can't get to Orewa and want to join this class you can join us at a distance – use this same link and when your place is confirmed respond to the confirmation email by requesting a Zoom link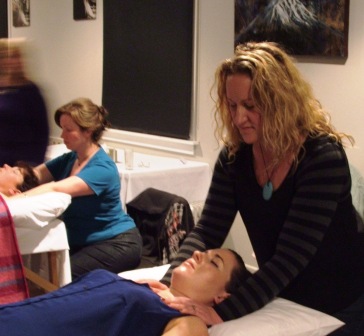 Only logged in customers who have purchased this product may leave a review.