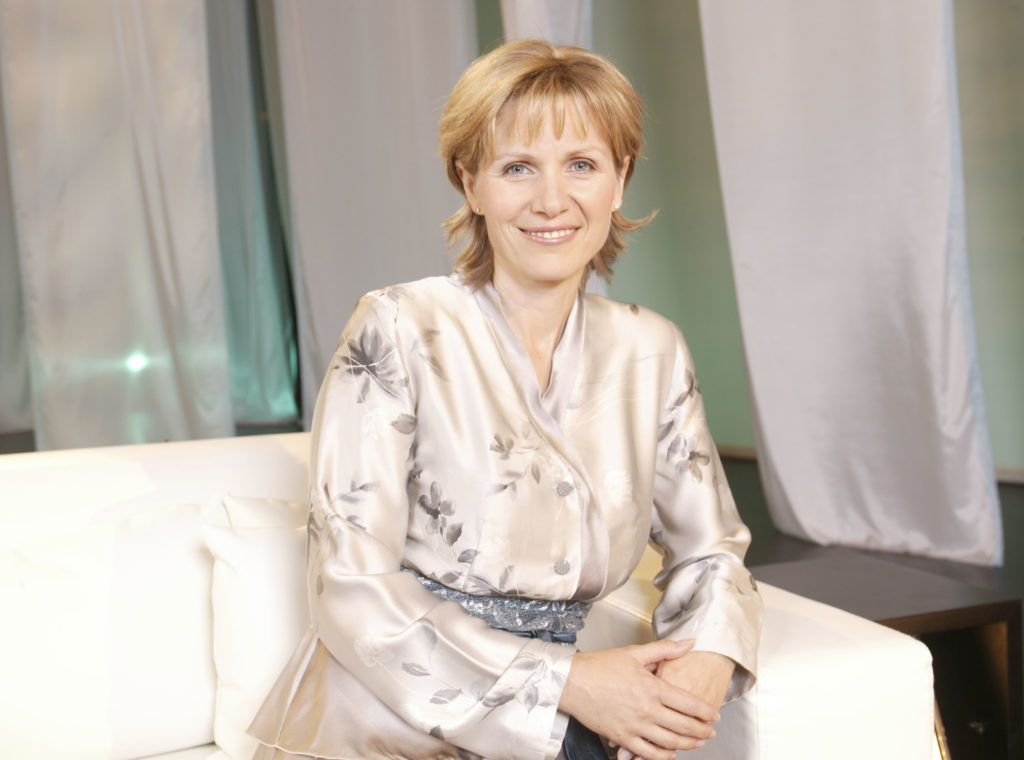 An opportunity not to be missed!
Put yourself in the driving seat and decide what would be best for you. A face to face meeting, a phone call or Zoom. Private consultations can be booked through the ONLINE SHOP part of this website.
If you would like spirit communication as a part of the consultation this needs to be done face to face. This is Jeanette's preference as communication with Spirit can be emotional. Please bring a photo of your loved one or an item belonging to them ( preferably jewellery or a watch) to the consultation.
REMEMBER to bring your phone if you would like to record your consultation with Jeanette and a piece of jewellery that you have worn for at least the last 24 hours. The jewellery helps Jeanette to get a better connection with you and with your loved ones in spirit.